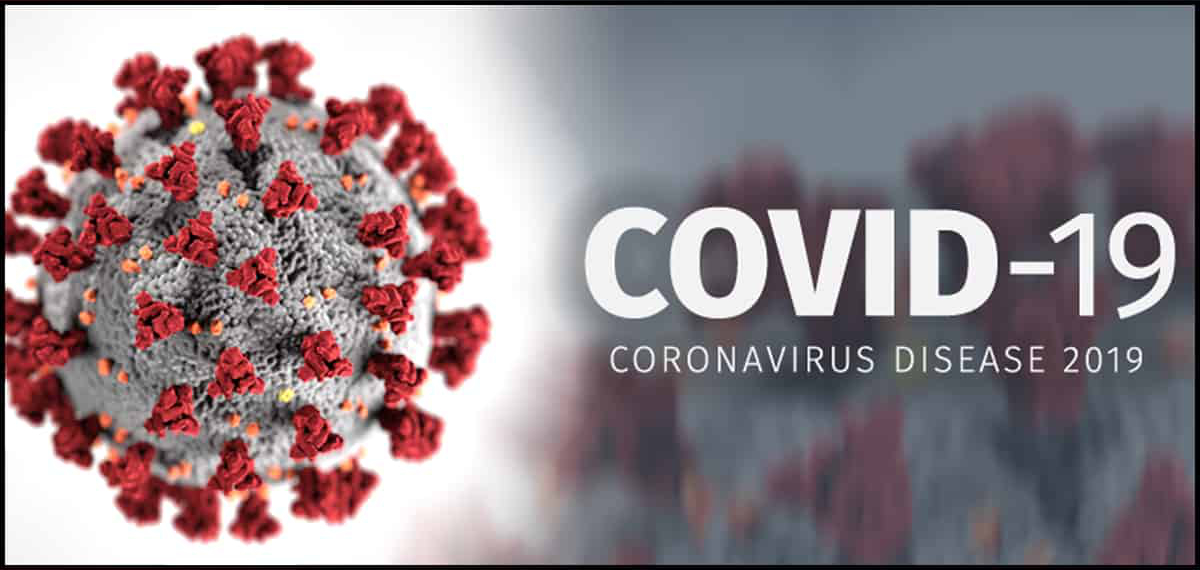 Corinth Gas & Water Department is committed to the safety and well-being of our customers, employees and their families. To help mitigate the risks associated with COVID-19, CGW request that customers follow the COVID-19 guidelines posted on the front door before entering the lobby area. Customers are encouraged to wear a mask to help protect themselves, other customers, and our employees. In following social distancing protocol, four (4) customers are the maximum capacity in our lobby area.
We ask your help and understanding as we make needed adjustments in order to continue to serve our customers in a safe manner. Our drive-thru will be open to accept payments and to assist our customers who need services connected, disconnected or transferred. We remind you that payments can also be made by mail, over-the-phone, bank draft, or on-line.
If you have any questions, please call our office at 662-286-2263 and a customer service representative will be glad to assist you.